Fat Bike After Party – Great Stuff: Swag, Raffles, Silent Auction
The fat bike social event of the season is coming on Saturday, March 9 at the Sawmill Saloon from 4pm to 8pm. The After Party is CAMBA's winter biking major fund raising event – all proceeds will go back into maintaining and supporting over 70 miles of groomed winter bike trails. Not only can you have a great time, but you can also take home some pretty sweet swag.
The Fat Bike After Party will have thousands of dollars of great merchandise items that you can take home if you are the lucky ticket holder or highest bidder.  There will be raffles, silent auctions and other ways to get in on the great deals.
Raffle drawings will take place throughout the evening with larger items drawn at 7:30pm.  You must be present to win.
Here's the final list of items that will be available at the After Party.
Big thanks to all of our sponsors for the Fat Bike After Party.
OTSO CYCLES
2019 Voytek Frankset $2,299.00 MSRP
(Frame & crankset – size to be chosen by winner)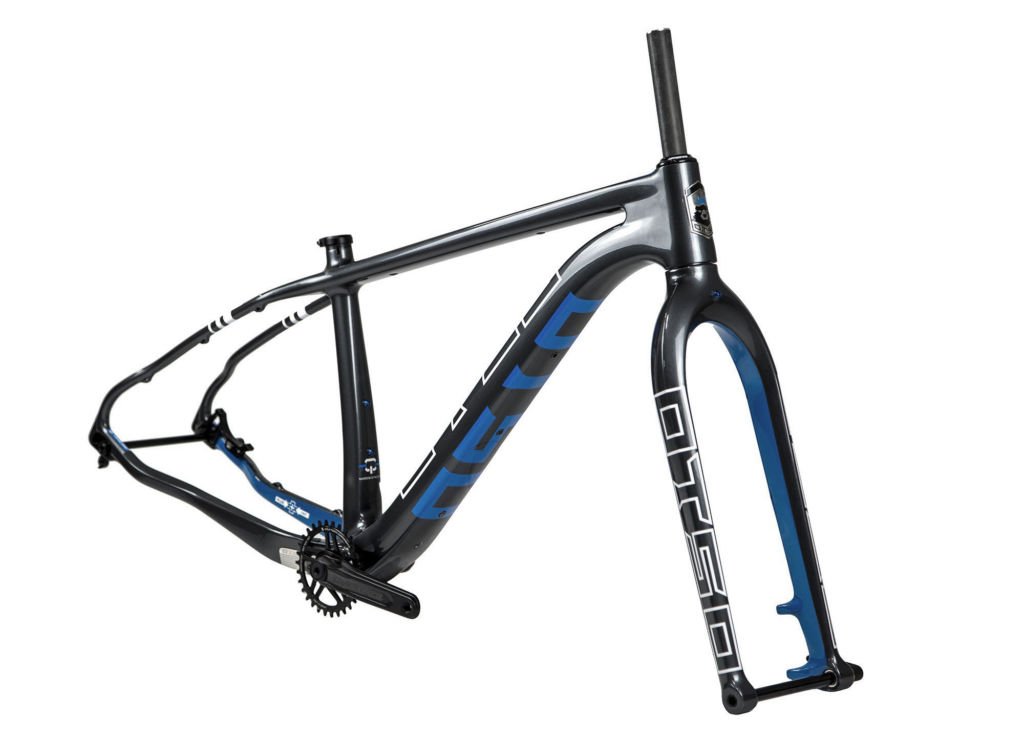 OTSO Pom Hats $19.95 MSRP

FRAMED BIKES
Framed 2019 Alaskan Carbon Frame/Fork Combo complete
with stem and headset $1,450.00 MSRP
(Winner can choose size)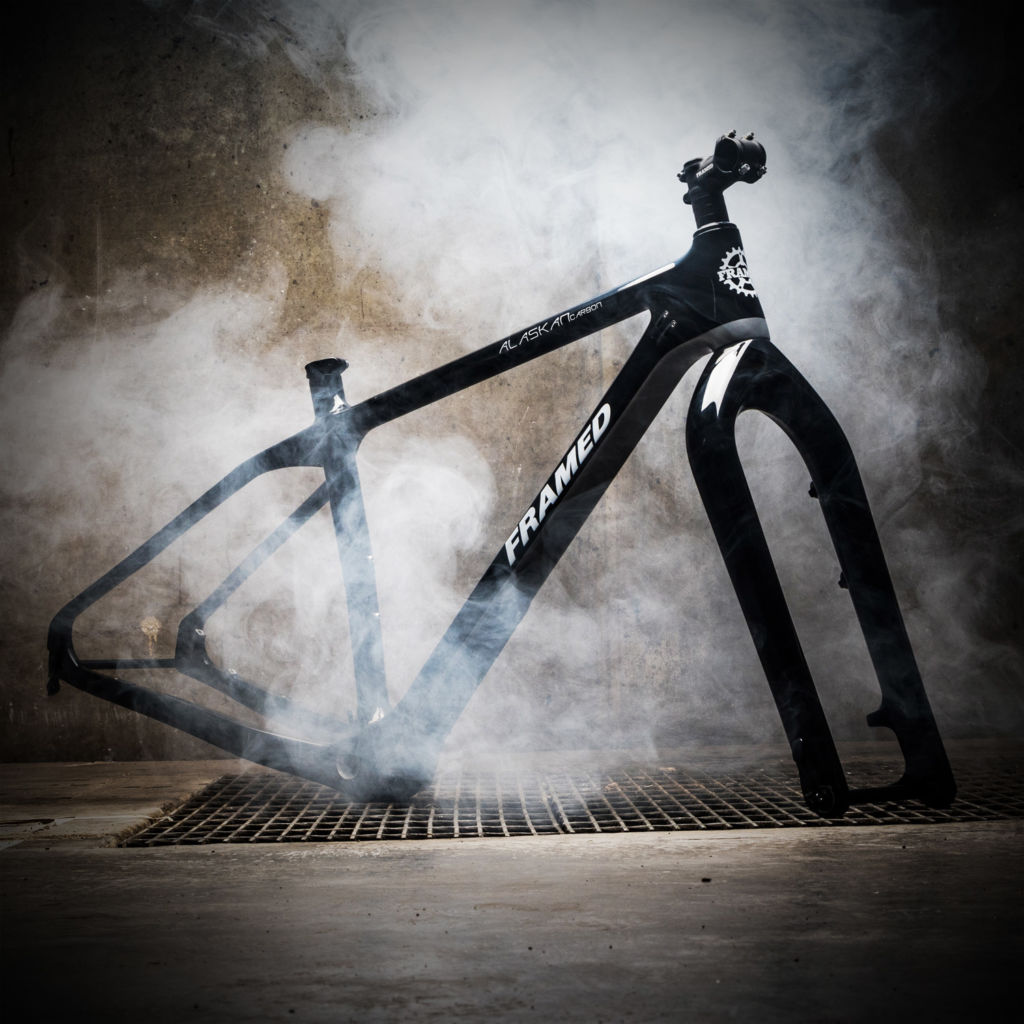 SPECIALIZED
Specialized 2019 Fatboy SE $1,620 MSRP

SRAM
2 – GX Eagle Drivetrain $449.00 MSRP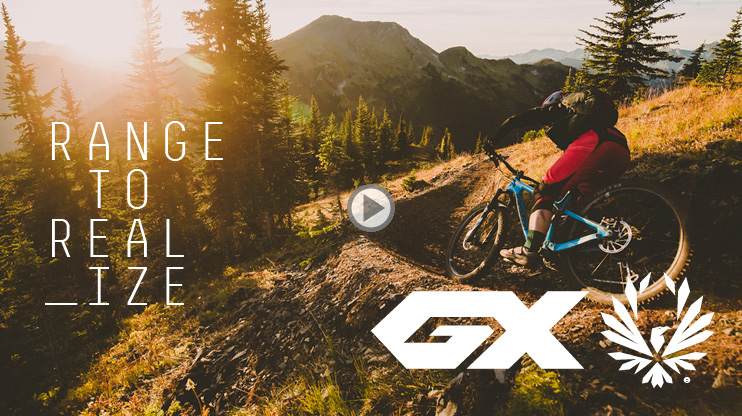 TREK BIKES

1 Set of Bontrager XR5 29×2.3 MTB Tires $54.99 MSRP
1 Set of Bontrager GR1 Gravel Tires 700cx40mm $64.99 MSRP
1 Bontrager XR0 Team Issue MTB Tire 29×2.0 $54.99 MSRP
1 Bontrager XR Mud MTB Tire 29×2.0 $54.99 MSRP
1 Bontrager Montrose Comp Saddle $89.99 MSRP
Bontrager 100R/Flare R City Bike Light Set $69.99 MSRP
Bontrager 450R/Flare R Light Set $109.99 MSRP
Bontrager Ion Pro RT Front Light $119.99 MSRP
1- Trek Beannie Hat $29.99 MSRP
1- Bontrager Velocis S2 Gloves $69.99 MSRP
2- Bontrager Jerseys $49.99 MSRP
1- Bontrager Flat Pack Tool Kit $49.99 MSRP
BROKEN SPOKE BIKE SHOP
509 Cycles Fat Bike Frame  $700 MSRP
45NRTH
Naughtvind Winter Cycling Jacket Size Large $350.00 MSRP
Naughtvind Winter Cycling Pant Size Large $275.00 MSRP

INDUSTRY NINE
Industry Nine Hub Set of Your Choice   $665.00 MSRP


HED
Big Aluminum Deal Rim Set $450 MSRP

BORAH TEAMWEAR
Borah Teamwear OTW Thermal Cycling Jacket Size XL $165.00 MSRP
Borah Teamwear OTW Superlight Cycling Jacket Size XL $115.00 MSRP
(Race fit sizing)

LUPINE LIGHTING SYSTEMS
Piko 4 1800 Lumens Headlamp System $335.00 MSRP

1UP USA
40 Qt. Grizzly Cooler $315.00 MSRP
KENT ADAMS
Skinz Protective Gear Heated Bar Grips $65 MSRP

LET'S GO AERO GEAR MANAGEMENT SOLUTIONS
BikeWing-2 Tilting Two Bike Rack with
Fat Bike Wheel Cradle Kit $218.00 MSRP
BikeBag 2-Bike Cover with LED $189.00 MSRP
DragNet Cargo Netting 66"x24" $29.00 MSRP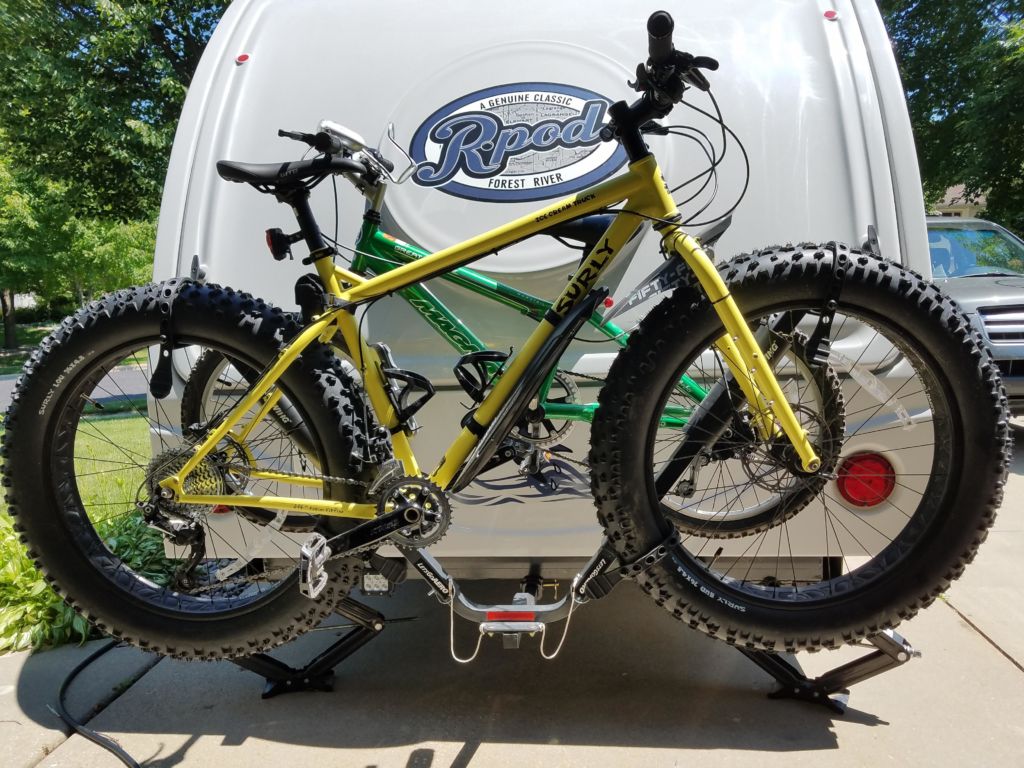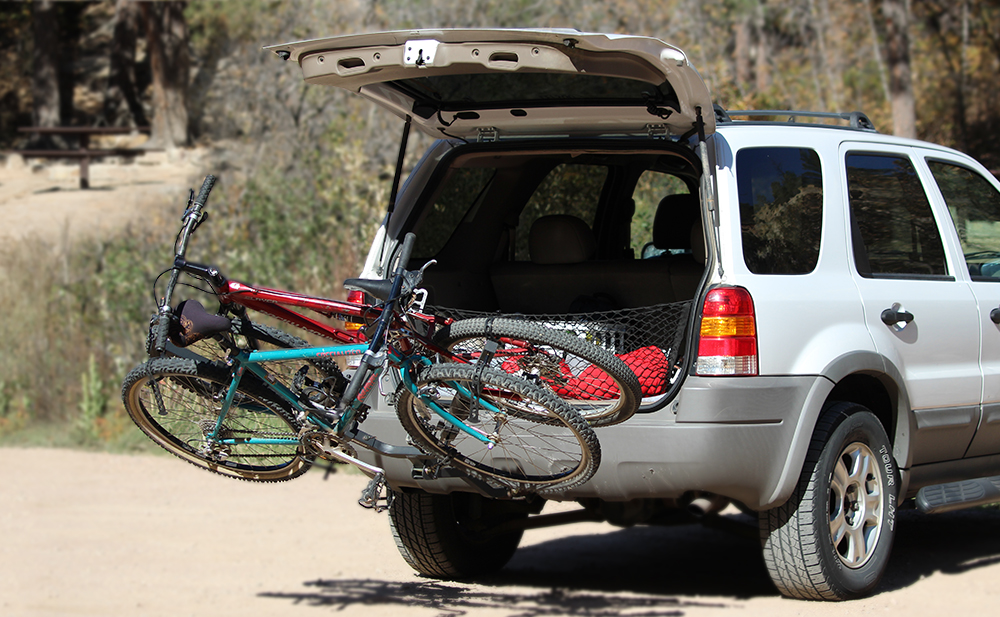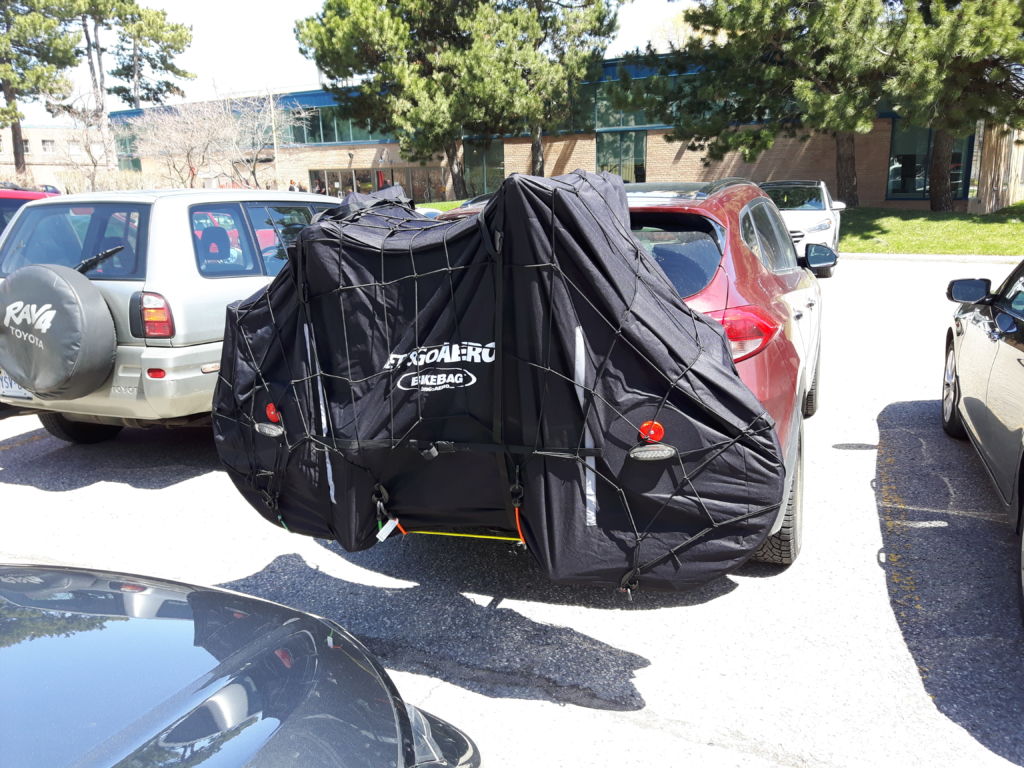 ROAM ADVENTURE BASECAMP
2 – One-Night Stay in Cabins $89.00 value each

START LINE INN
2 Nights Lodging at Start Line Inn $300.00 value
(For weekday M-Th expires March 9, 2020)

3 – CAMBA FAT Framed winter bike poster $50.00
CAMBA Fat Winter Neck Wraps
MIDWEST COFFEE ROASTERS
Gift Basket
LENROOT LODGE SEELEY
1 Night Stay at the Lenroot Lodge $150.00 value
(Subject to availability)
CHEQUAMEGON MTB FESTIVAL
1-Bontrager Flare R Tail Light $49.99 MSR
1- CFTF Jacket $89.99 MSRP
2- CFTF Bike Tools $19.99 MSRP
2- CFTF Insulated Bottles $19.99 MSRP
1- CFTF Insulated Coffee Mug $19.99 MSRP
1- Sram Baseball Cap $19.99 MSRP
1- Sram T-Shirt $19.99
2- Bontrager Pro Ride Wallet $15.99 MSRP
WOLFTOOTH COMPONENTS
1- Master Link Combo Pliers $32.95 MSRP
2- Wolftooth Wool Socks $12.95 MSRP
TERRENE TIRES
1 Set of Wazia 26×4.0 Studded Fat Bike Tires $400.00
1 Set of Cake Eaters 26×4.0 Unstudded Fat Bike Tires $240.00
10 – Terrene Pom Hats $25.00

SALSA
Salsa EXP Series Anything Cradle, Bag, Pouch & Straps MSRP $200.00
Salsa EXP Series Top Tube Bag MSRP $59.99
Salsa EXP Series Seat Pack Bag MSRP $119.99
Salsa EXP Series EXP Cradle Front Pouch MSRP $59.99
Salsa EXP Series Anything Cage HD w/Straps MSRP $35.00
Salsa EXP Series Anything Cage Bag MSRP $32.00
OUTDOOR VENTURES
Gift Certificates
TOKO
Winter Cycling Gloves & Mitts
$35-$65 each MSRP
TWIN SIX
6- Twin Six socks $12.00 MSRP
6- Water Bottles $10.00 MSRP
6- Twin Six T-shirts $24.00 MSRP
CRUD CLOTH
25 – Crud Cloth Wipe up Rags $2.50 MSRP each
You're gonna want one of these handy new products
to freshen up after a ride.
LIFETIME FITNESS
2019 Lutsen 99er Race Entry $99.00 value
2019 Chequamegon MTB Festival Entry $89.00 value
THE BIRCHES ROADHOUSE
Dinner for Four at The Birches Roadhouse $250.00 value
FATBIKE FROZEN FORTY
2- 2020 Fatbike Frozen Forty Entry $50.00 value
AMERICAN BIRKEBEINER
2 – 2020 Fat Bike Birkie Entry Value $95.00 each
2- 2020 American Birkebeiner Entry Value $165.00 each
2 – 2019 Birkie Trail Run Festival Value $75.00 each
 CABLE CHIROPRACTIC CLINIC
Soft Comfort CorPak w/Biofreeze $30.00 value
 BEFAST SPORTGEAR
BeFast Sportgear Neckbands, hats, and headbands $250.00 value
PIVOT CYCLES
Jerseys, Hats, T-shirts
BIKEJACKET.NET
1- Bike Jacket $299.00 MSRP
BIKESTUD.COM

Auction Pack 1: 250-pack Concave tip studs & Tool, Can cozie,
Caribiner keychain, stickers.       MSRP $98.00
Auction Pack 2: 500-pack Flat tip studs & Tool, Can cozie,
Caribiner keychain, stickers.  MSRP $80
Auction Pack 3: T-shirt, Trucker cap, Pom hat, Flask, Water bottle,
Can cozie, Caribiner keychain.  MSRP  $96
Raffle Prizes:100 studs & tool, 3 t-shirts, 6 Pom hats, 3 flasks,
10 Caribiner keychains, 5 Can cozies MSRP $270
THE WHISTLE PUNK
Growler & 6 Fills  $75 value
RIVERBROOK BIKE & SKI
1pair 45NRTH gaiters
1pair of BarMitts
VELO CAFE'
Velo Cafe' Gift Basket $75.00 Value
COOP'S PIZZA
6 – $15.00 Gift certificate
ANDERSON'S MAPLE SYRUP
1- Women's Bike Jersey Sz. Large $80.00 MSRP
24 Pack Sports Fuel Pk
And a special thanks for your continuing support.
AMERICAN BIRKEBEINER SKI FOUNDATION

SOME GREAT STUFF THIS YEAR!
BIG Thanks to All of Our Sponsors!