Auction Items
Boogie in the Barn – 2018 Silent & Live Auction Highlights
The excitement builds, and so does our incredible list of auction items.  Join us on Saturday, August 18 and you just might go home with a great deal on some great stuff. A tremendous THANKS to the many donors and supporters of Boogie in the Barn.
Live Auction – with the always entertaining
Bob Rasmussen presiding
Pivot LES Frame
Tall Ship Lake Superior Excursion
SRAM Wheels
Eagle Knob Golf Foursome 9 Holes plus Lunch
Delta Diner – Catered Cajun Feast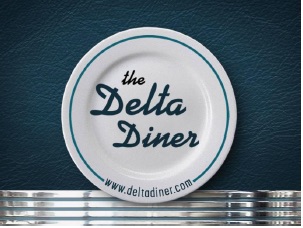 KV2 – Tornado Poles & Carbon Grips (Start Line Services)

Cross Country Ski Stone Grinding Package (Start Line Services)
And more…
Silent Auction
10 Pizzas from the Rivers Eatery
10 Tilly's Pies
Borah Epic Hoodie
2019 Stubborn Mule 5-Hour Race – Entry for 4 including 4 Gaia GPS Premium Membership and Catching Features (180 Adventure)
Advance Printing Gift Certificate
Bent Paddle Gift Pack
Bicycle design Glass Pendant Necklaces & Coin Purses  (Barb Kelly)
Bicycle Road Sign
Birkie 2019 Entry
Birkie 2019 Start Area Parking Pass
Bontrager TLR (tubeless) Charger Floor Pump
Books: "The Bike Snob," "Bike Snob Journal,"
"Words to Ride By – Thoughts on Bicycling"
Borah Epic Entries (Redbery Books)
Cable Lumber Gift Basket
CAMBA Ceramic Mugs – Set of 4
CAMBA Cribbage Board (John Lindsay)
CAMBA Glass Mugs – Set of 4
Copper Harbor Flow Tickets for Two
Dog "Spa" Basket, $50 Gift Certificate & Bag of Treats (Seeley Vet)
Drumming Woods B&B 2-night Stay
Engraved Flask, Cup, Opener (Mountain Bike Radio)
ENVE Mountain Bike Handlebars
Ernie's Autobody Gift Certificate
Fat Tire Flyer by Charlie Kelly (history of mountain biking book)
Free Spirit Bike Jerseys
Gift basket w/Black Bush Irish Whiskey, Angry Minnow Growler, Coops Pizza Gift Certificate, Crystal glass, Whiskey pourer, Hunting Camp 52 book.
Gitchi Gami Gran Fondo Jersey
Grassfed Angus Beef Hamburger 2 @ 10# (Tweed Shuman)
Handmade Leather and Beaded Wrap Bracelet (Karen Rosen)
HED Raptor 27.5 Wheelset
Hot Yoga – Two 5-packs (yogamn)
Kay Lum Tights (Kay Lum Designs)
Lake Superior Jerseys & patches (Gitchi Gami Adventures)
Loll Designs Birdhouse
Lumberjack Show Package
Mosaic Dog Feeder (Kathy DiSalvo)
Original Bike Print (Chris Schmidt)
Original Wildlife Painting (Darlene Richardson)
Bikescape Photo Note Cards
Park Center Gift Certificates
Park Tool PCS-9 Home Repair Stand
Park Tool SK-3 Home Mechanic Starter Took Kit
Pivot Swag
River Deck – $100 Gift Certificate
ROAM Adventure Basecamp 2 Night Stay
Silver Oak California Premium Wine
Small Art Pieces (Carolyn Senty)
Tailwind Energy Drink Mix
Terrene Tires Chunk Lite 27.5 X 3
Terrene Tires Cake Eater
Tervail Tires – 27.5 x 3.0 Coronado
Tervail Tires – 700 x 38 Cannonball
Three Mountain Bikers – sculpture by Sara Balbin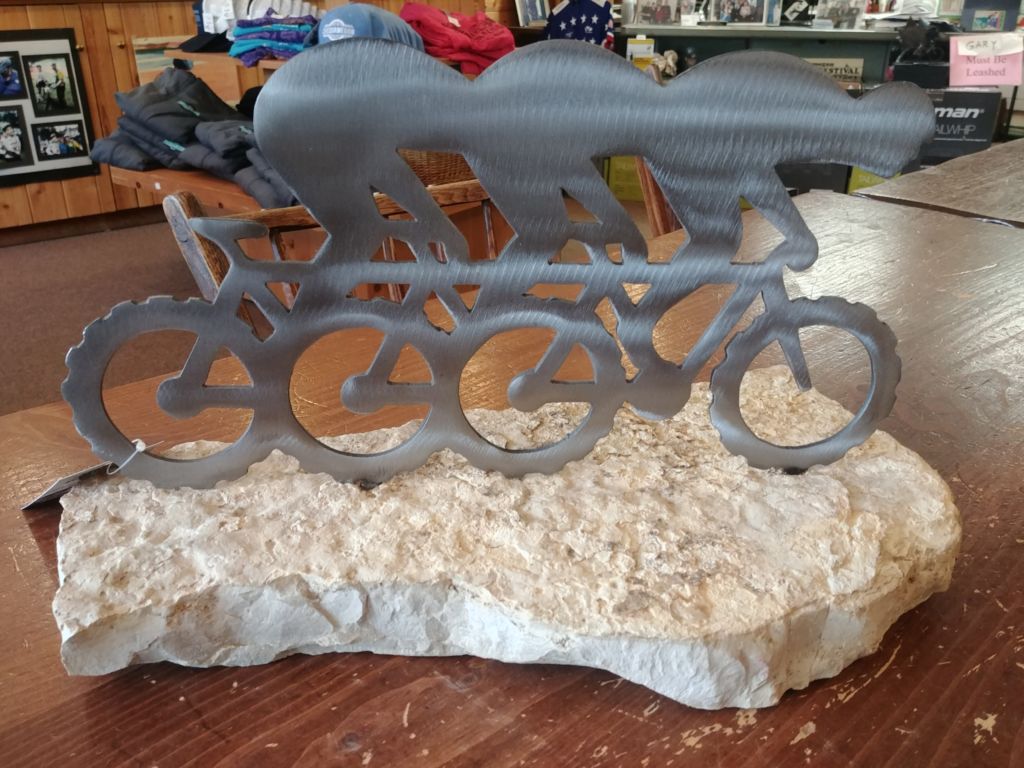 Timber Ford Silver Level Detailing Package
Titus Salon Gift Basket
Tremblay Gift Certificates
Whistle Punk Gift Basket
Wolf Tooth Tools, Bars, Bags, Gift Certificate
Woodcut Print by Peter Wright
Zoic Clothing
Zugspitze Inn at Garmisch – 2-night stay