CAMBA/FARMSTEAD TRAIL RIDE
EVENT OVERVIEW
Join CAMBA for an easy trail ride through the wooded trails at North Star Homestead Farms on Sunday, June 30. See farm animals along the way, learn a bit about the story of the farm, community-supported agriculture, CAMBA and the many mountain bike trails in the Hayward/Cable area. Gather at the Farmstead Creamery & Café for a delicious post-ride gelato. Great for families.
Meet at 10:00 a.m. at the Café. Return by 11:30 a.m. Register online by June 28. $20/person. Bike rentals available at New Moon Ski & Bike or Riverbrook Bike & Ski in Hayward. Register Here→
DATE
June 30, 2019
START TIME & LOCATION 
10:00 AM at Farmstead Creamery & Cafe→
BIKE RENTALS
REGISTER
Register online by June 28 Register Here→
FARMSTEAD CREAMERY & CAFE
Learn more about Northstar Homestead Farms & The Farmstead Creamery & Cafe Learn More→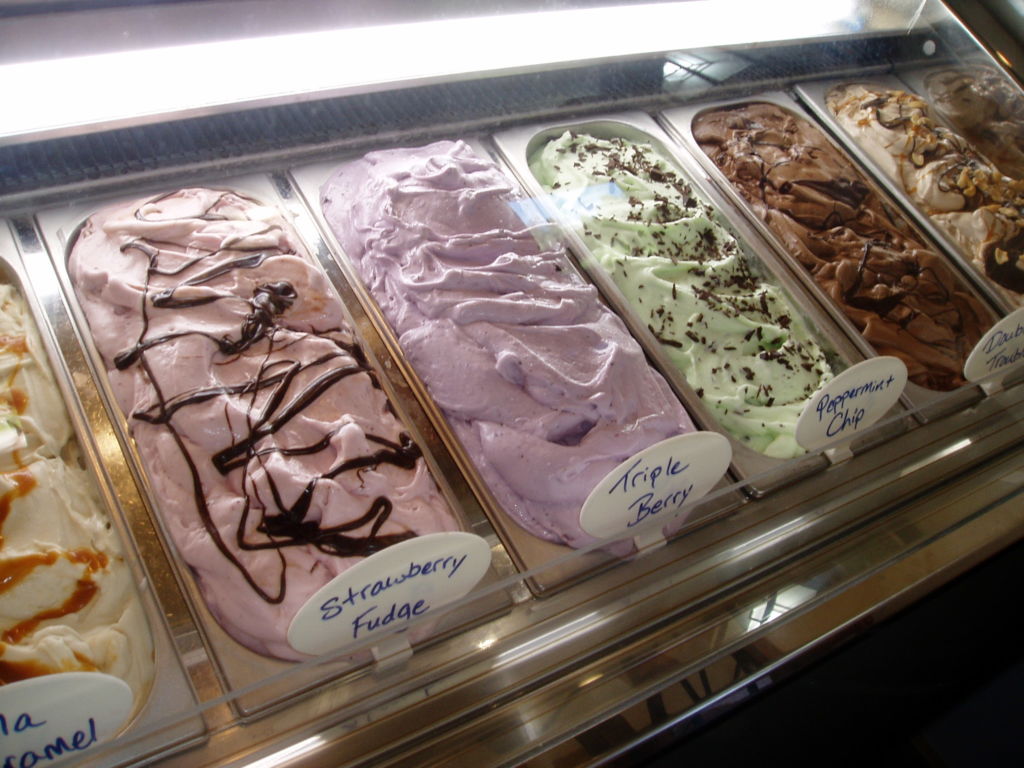 QUESTIONS
Email: camba@cheqnet.net
Call: (715) 798-3599
CLICK ICONS BELOW TO GET NEWEST INFO FROM CAMBA.
LETS GET SOCIAL!