Seeley Big Fat Race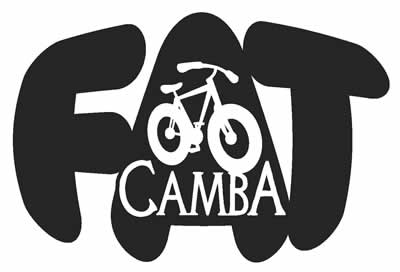 Date:
January 20, 2018
Time: 10:00 a.m.
The Seeley Big Fat Race is a low-key, self-supported, 15-mile winter fat bike race with a Le Mans style start and finish in Seeley. The inaugural race was held in January 2017. Be sure to bring water, food, tools and anything else you might need on the trail, as you are on your own.
The Sawmill Saloon is the place to be for registration before the race and for fun afterwards.
Registration is $40. You may register online, or at the Sawmill Saloon on Friday from 6-8 pm or on race day from 7:30am to 9:30 am.
The race is a fundraiser for the Seeley and CAMBA Fat bike trails. Don't Miss It!